Journalists
In this section are collected the answers to the most frequent questions addressed to the Department by journalists and information operators: interview requests, photo and video documentation, press accreditation.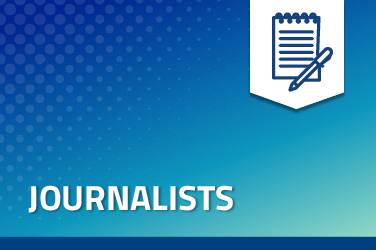 For requests for interviews and information related to the activities of the Department of Civil Protection you can contact the press office at the following address: ufficio.stampa@protezionecivile.it.
 
The Press Office has not implemented these services at the moment.
Yes. Journalists, photographers and radio and television operators interested in following the events organized by the Department at its institutional headquarters, must be accredited by sending an email to accrediti.stampa@protezionecivile.it within the time limit established by the notice of convocation that will also define how to access the press room.